Chairperson Message
MADIHA MOULVI
M.M. Group of Companies was established over 37 years ago in 1986 to provide exemplary services to the shipping industry. Over the years, we have progressed sustainably into food business to provide end-consumers with value-added products in our own brands.
Our flagship brand is Andaaz which offers consumers premium quality Canola Oil, Cooking Oil, Banaspati Ghee and Flour at affordable prices. The products are available nationwide at all leading local and international super-markets.
Today M.M. Group's vision is to sustainably increase our range of food products for our ever-growing end-users. Our commitment is to provide quality products at affordable prices in this difficult economic period of Pakistan.
تو ترقی کرے اور پھولے پھلے
اے وطن ہے دعا تو سلامت رہے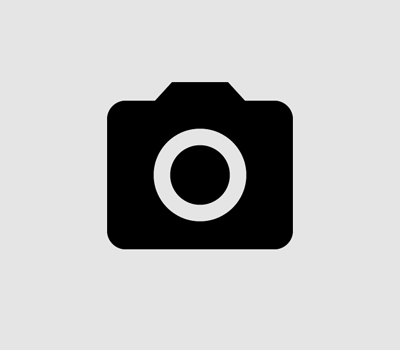 Maroof Moulvi is graduate of the London School of Economics & Political Science. He is a young and dynamic person with having 10 years' experience in the edible oil sector. He has been the grounding stone in the formation of the company's joint-ventures with Apical (Singapore), Aero Inc. (Singapore), as well as other partnerships with several other notable suppliers and refiner and trading houses across the world. He is presently in charge of finance, macro management, and strategic matters of our company.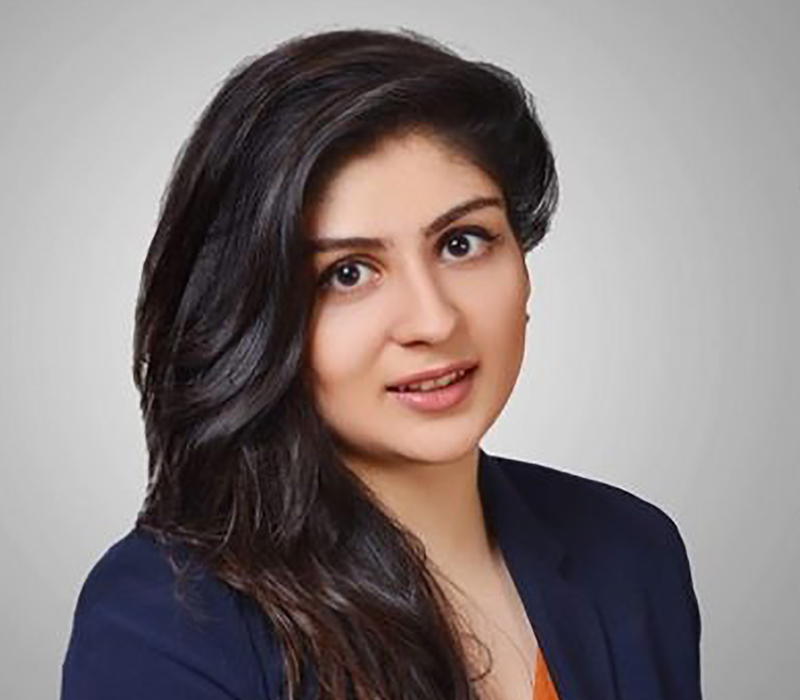 After completing Masters of Arts with honors in English Literature from University of Edinburgh, Mawish Moulvi went on to do a Masters in Media, Communication & Development at London School of Economics, graduating with a distinction in 2016. With several years of work experience in media industry in Pakistan she returned to family business to lead company's rice sector 2018. Over the years, under her leadership, company's rice exports have continue to grow at unprecedented rates.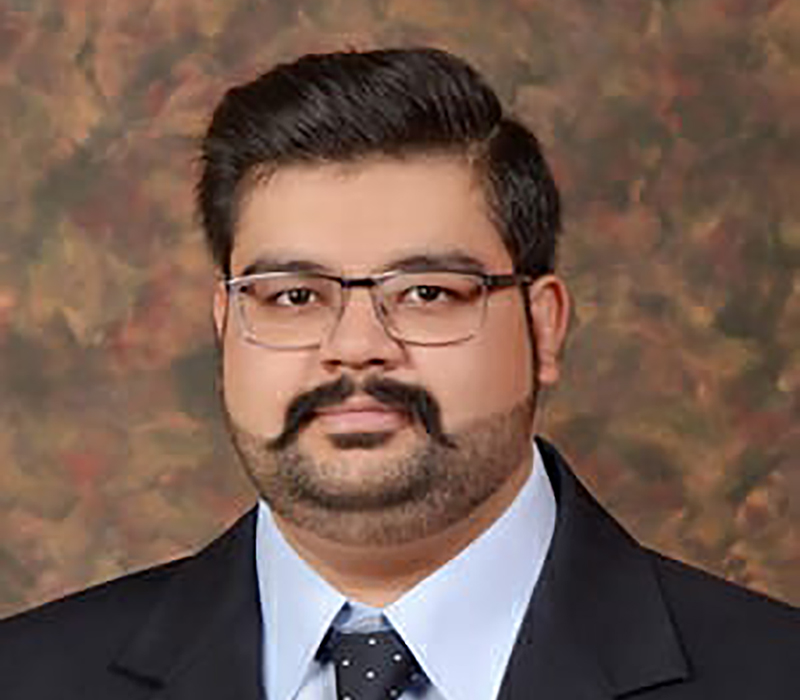 Mohib Moulvi received a BSc in Business Management from Queen Mary University of London in 2015 and subsequently joined M.M. Oil Mill PVT LTD to lead his family business. His innovative ideas have significantly improved the mill's crushing efficiency making M.M. Oil Mill PVT LTD more competitive in the local market. Crude Canola and Crude soybean oil sales continue to grow under Mohib Moulvi's leadership alongside Pakistani poultry farmers' demand for the company's high quality meal.